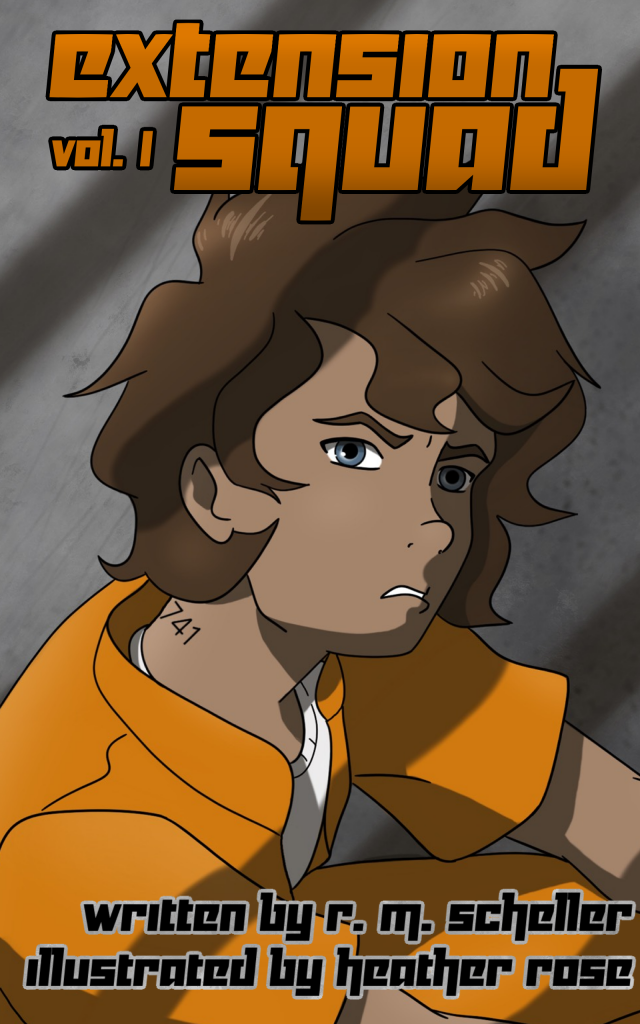 Austin calls it honor.
The others call it sulking.
Either way, they're all on death row.
The law is simple: a life for a life, no matter the circumstances. When aspiring hero Austin takes a life in defense of another person, he's thrown in with the cutthroats on death row. Even though they're doomed to die, they're given an extension—by doing the grunt work for the heroes, they can prolong the time until they're killed. But Austin refuses to play that game. If he's going to die sooner or later anyway, he'll do so with his pride intact.
The only question is whether he has the resolve to see it through.
Extension Squad is an original-English light novel series written by R. M. Scheller and illustrated by Heather Rose.
Each volume comes out individually as a print-replica ebook, and paperback collections will be available down the road.
Device note: Many ereaders do not display print-replica ebooks. You can read it on the web with the Kindle Cloud Reader or on the Kindle app. To enjoy the illustrations to the fullest, a larger screen (e.g., a computer or tablet) is recommended.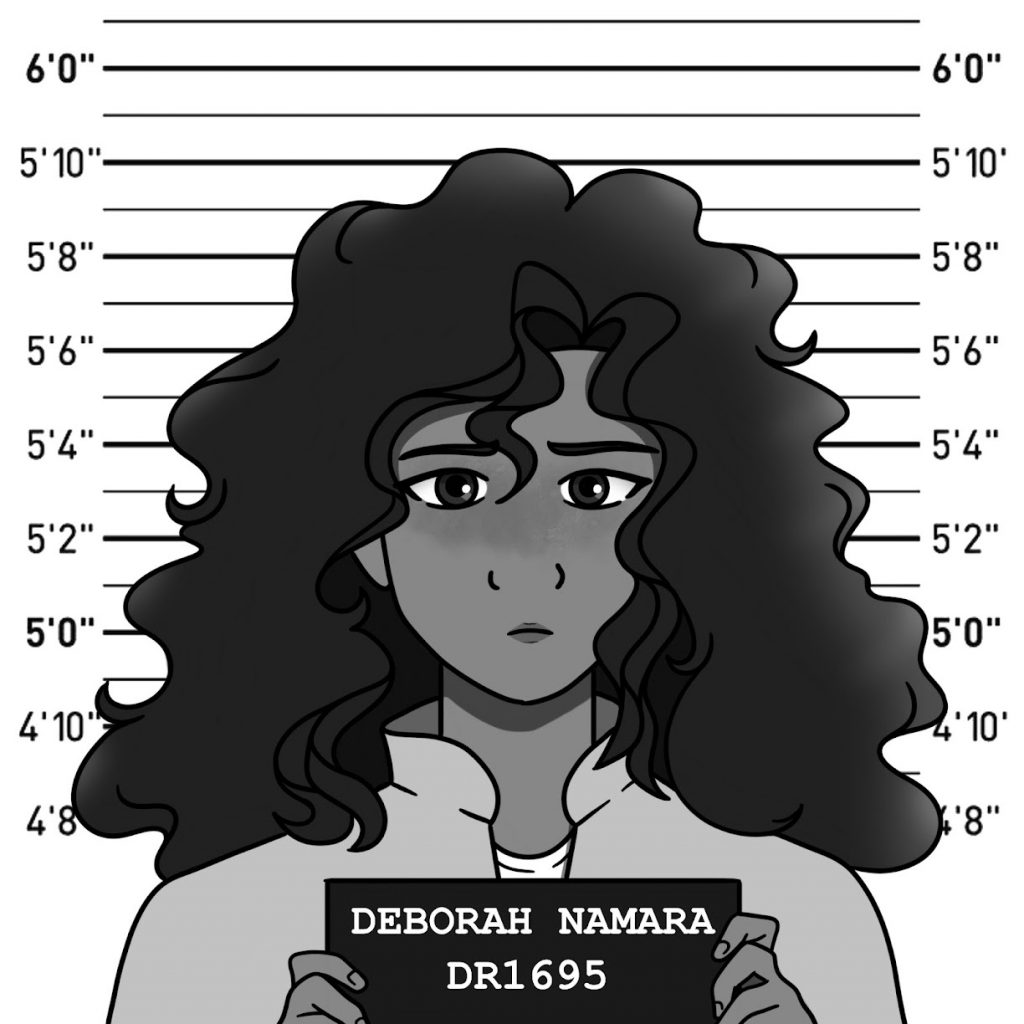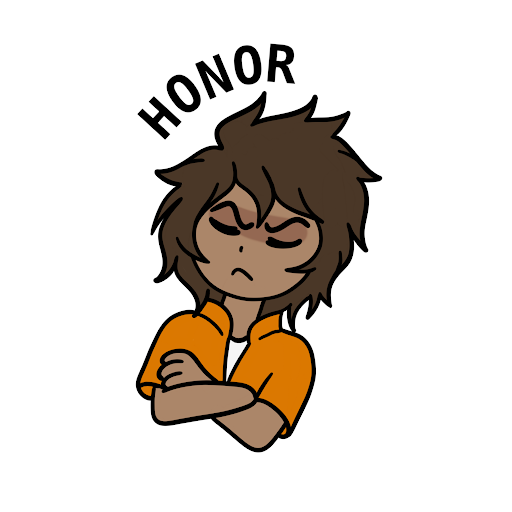 Find official Extension Squad merch on Redbubble!
Want news about Volume 2?
The email crew gets the first peek!