YA Writer and Editor

Alternatively titled, Death Row and Other Inconveniences for a Hero Wannabe.
Illustrated YA series coming out in 2022. Read more here.
Is "living the adventure" too cheesy a quote to put here?

—R. M. Scheller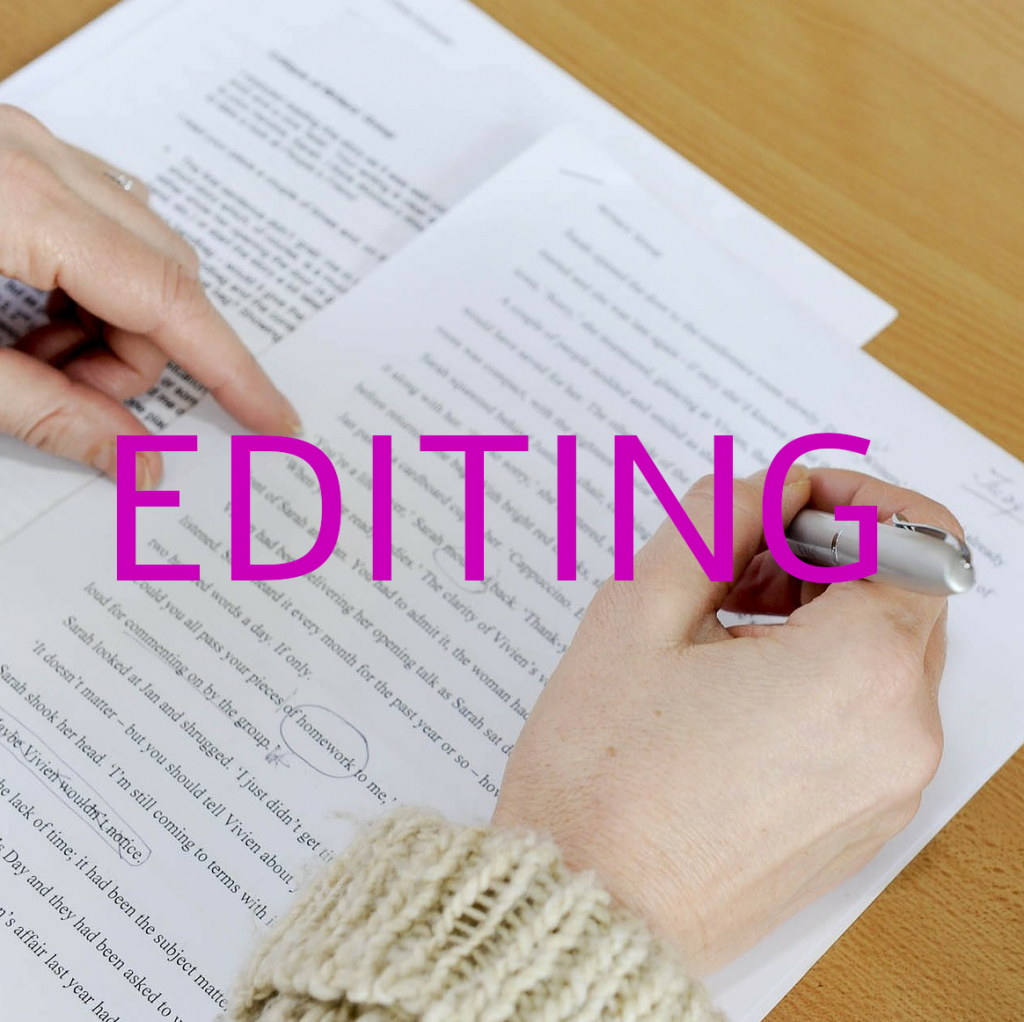 ---
R. M. Scheller's blog, Kinetic Intent, is about getting in motion for a defined purpose, focusing on faith, fitness, and community involvement.
---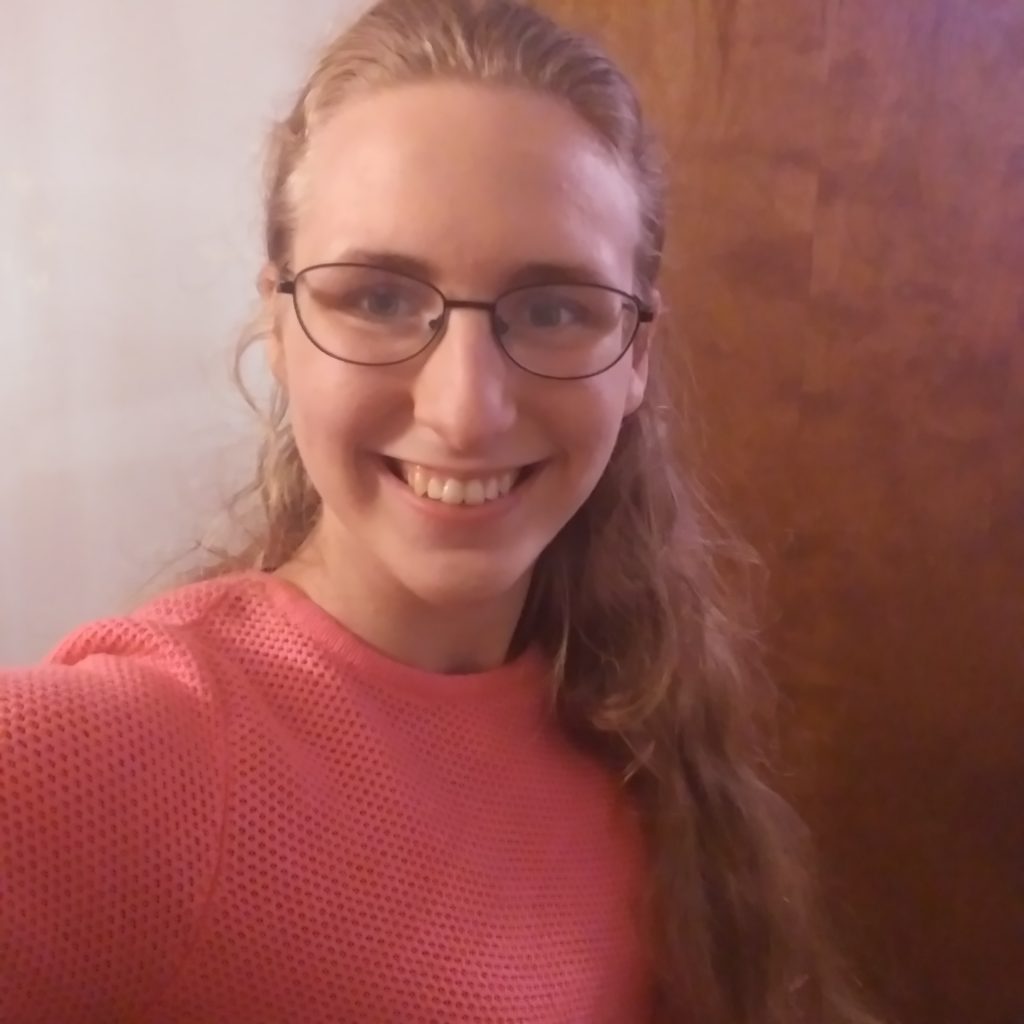 Rachel Scheller writes YA Adventure stories, but she doesn't like to leave all the adventure to her characters. She has dabbled in a wide range of areas, from emergency medical services to helping with youth programs to fitness. She is also a blogger and freelance editor.
---
Join R. M. Scheller's email list for updates!
Get the latest info about her books, blog, and other writing adventures!
Plus, you'll be notified about email-subscriber-exclusive giveaways!