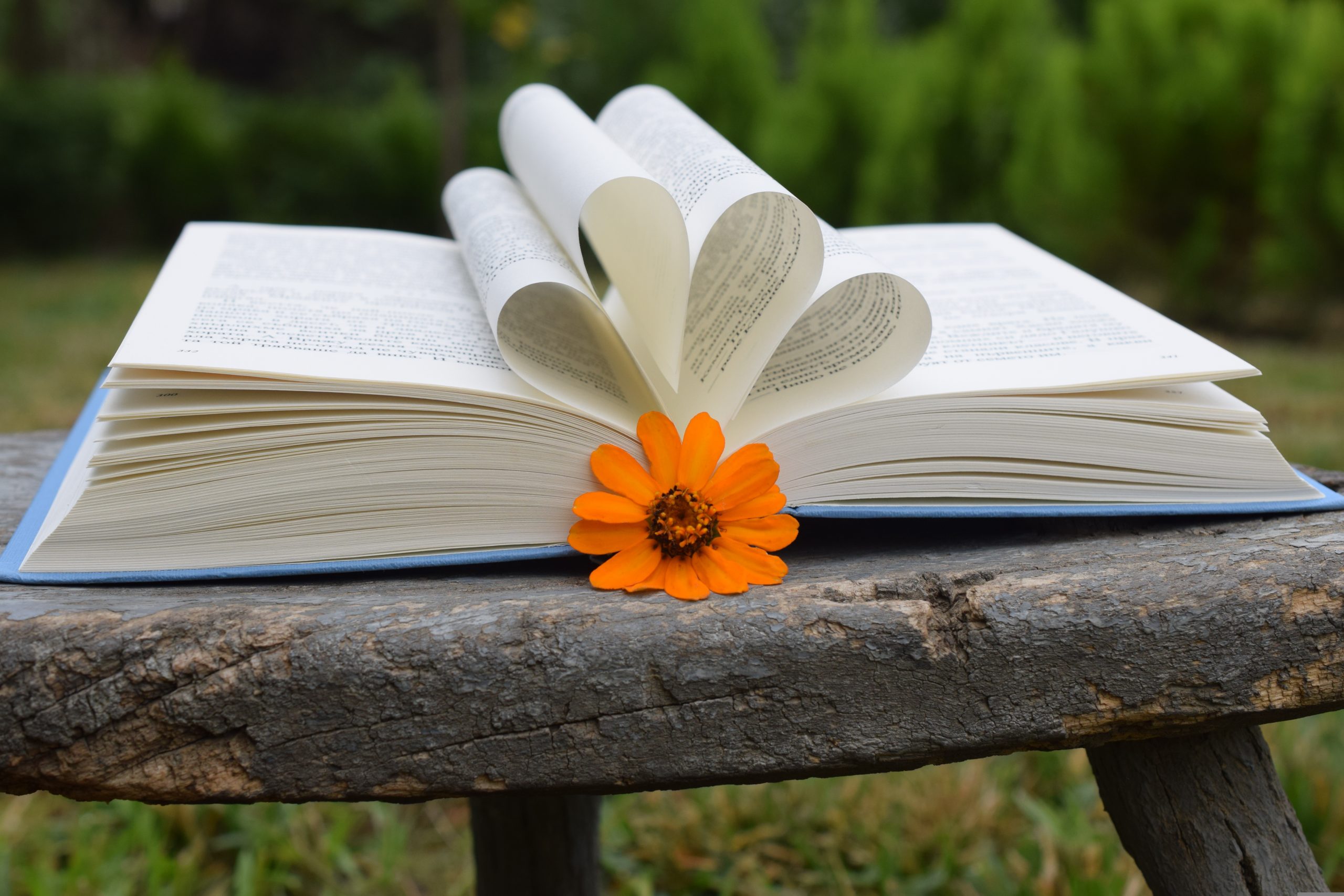 R. M. Scheller
Writer. Artist. Editor.
Storytelling through words and art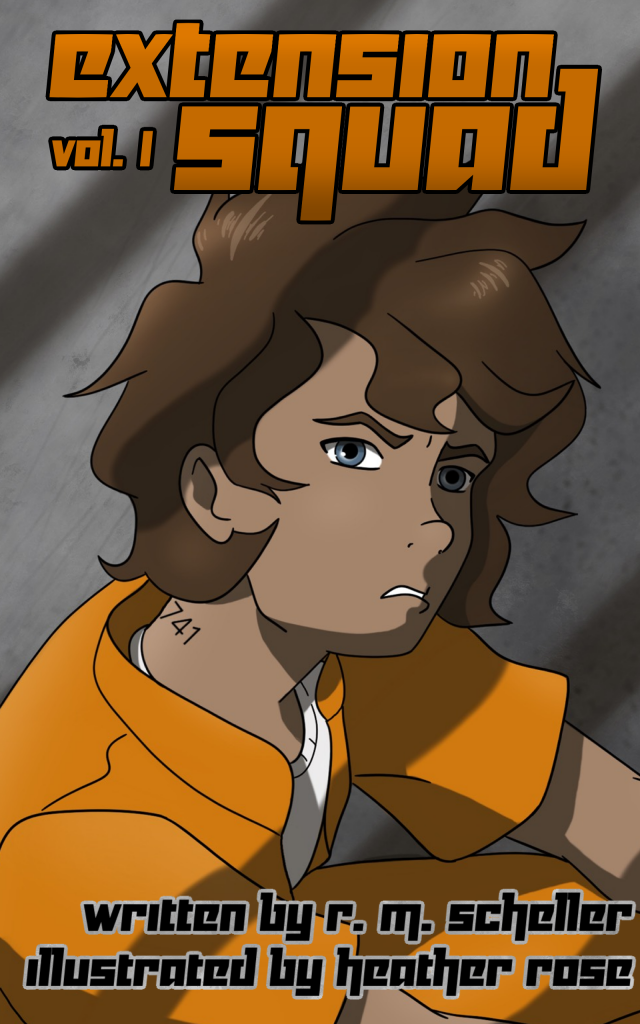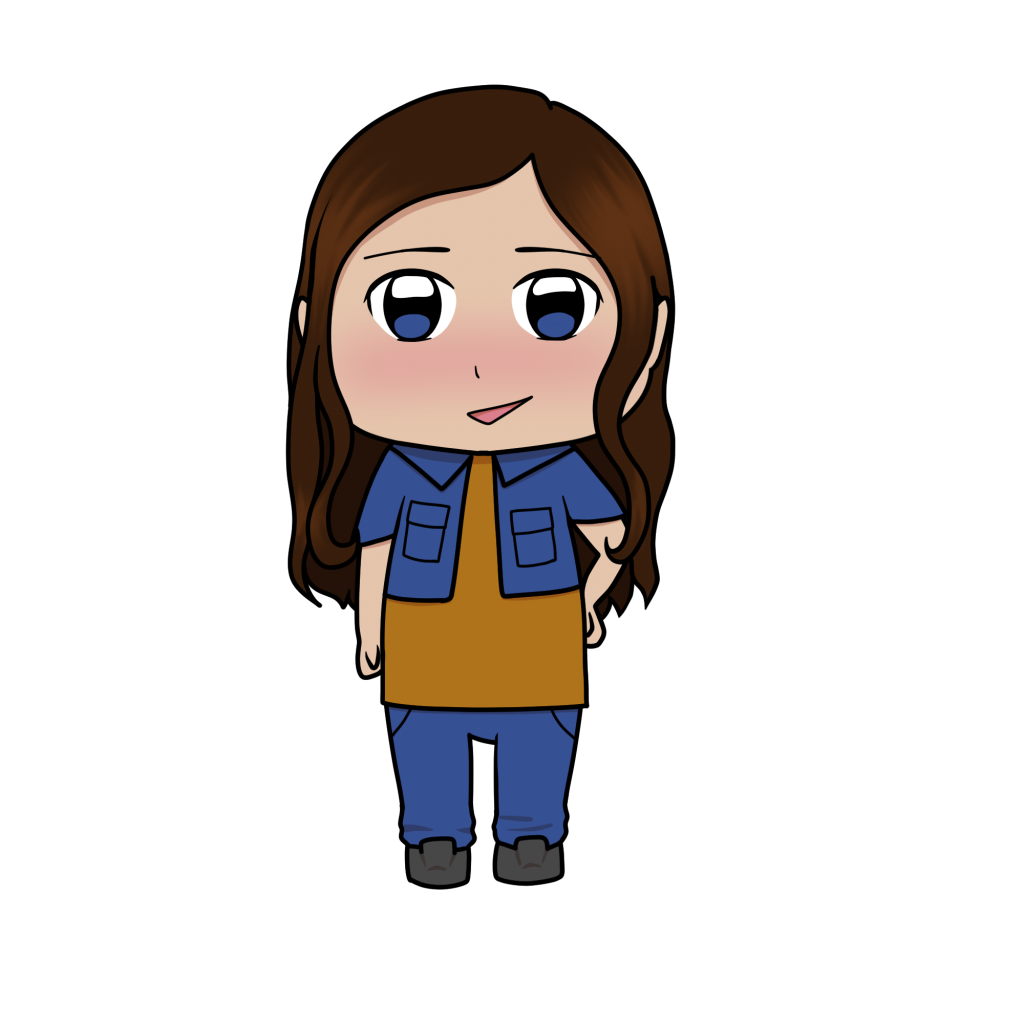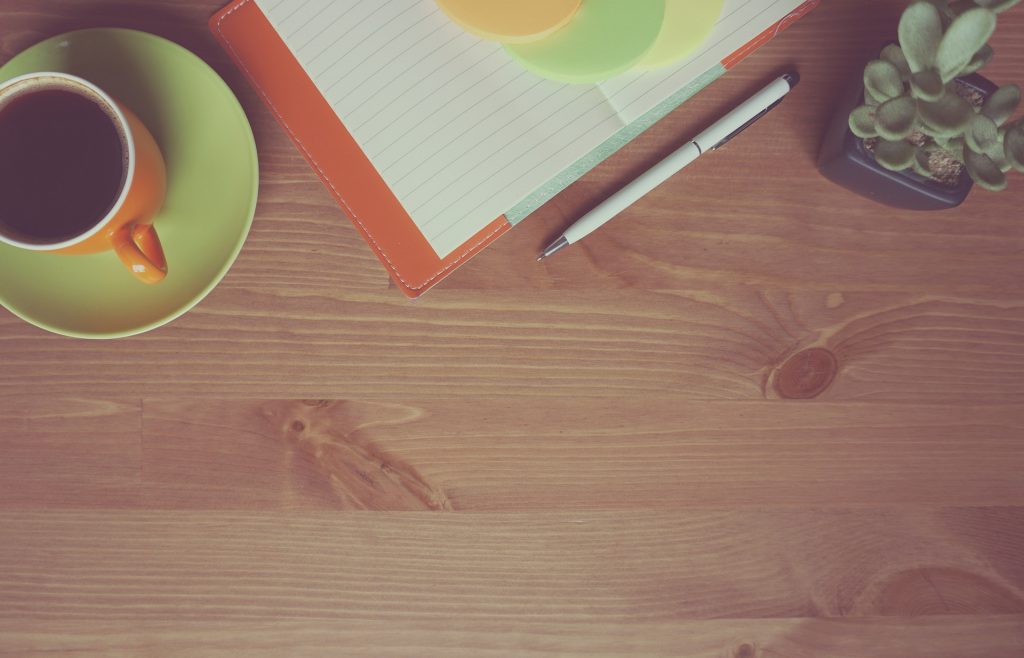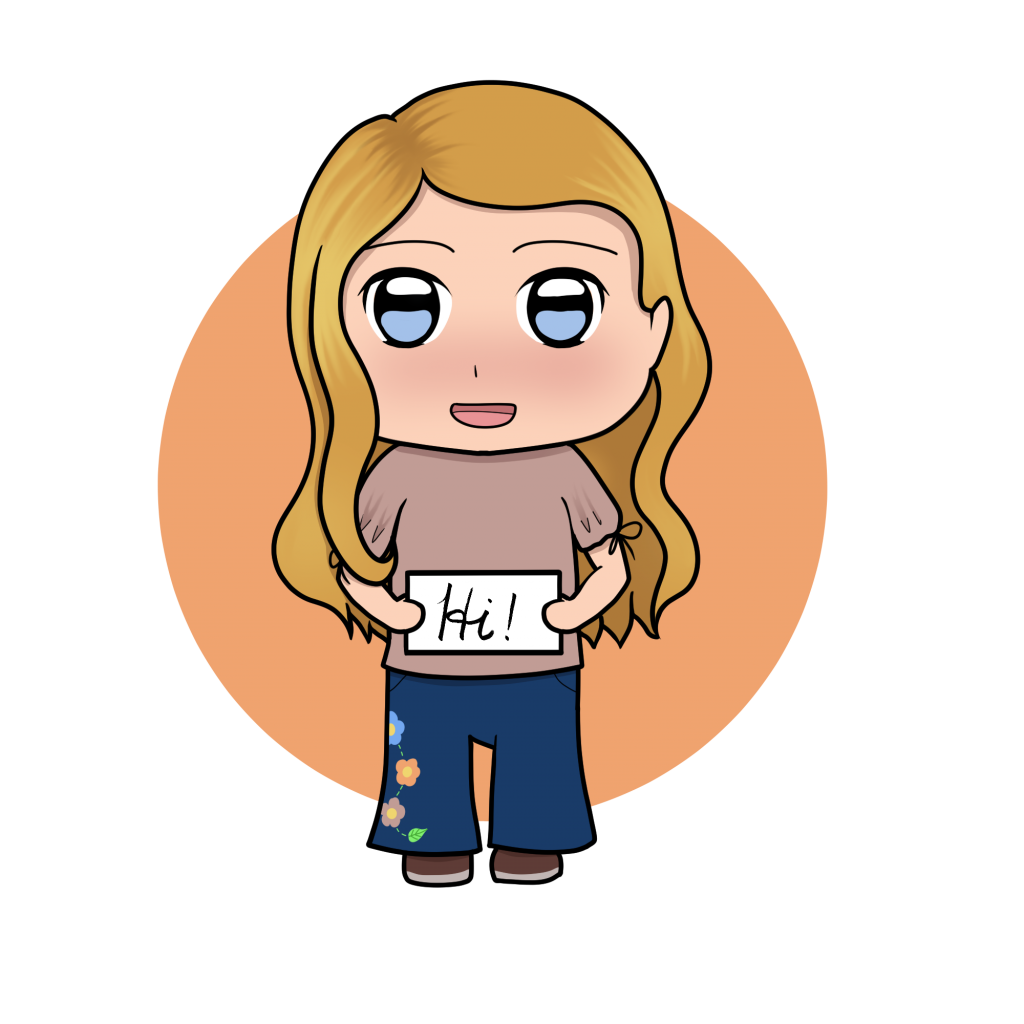 About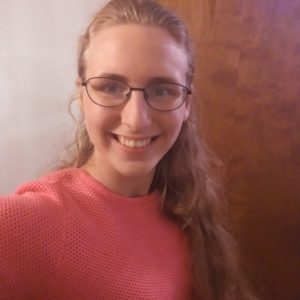 My name is Rachel, and when people ask me what I do, I tell them that it's a very, very complicated question. Doing a little bit of everything keeps life interesting! And I cant leave all the adventure to my characters.

My main thing, though, is writing YA Adventure stories. You know, teenage heroes, parkour, sanity-challenged first responders, fair maidens saving knights in shining armor, and venomous rhino-like creatures. That sort of thing.

If you'd like to get to know me a little more, hop on over to the Connect page!