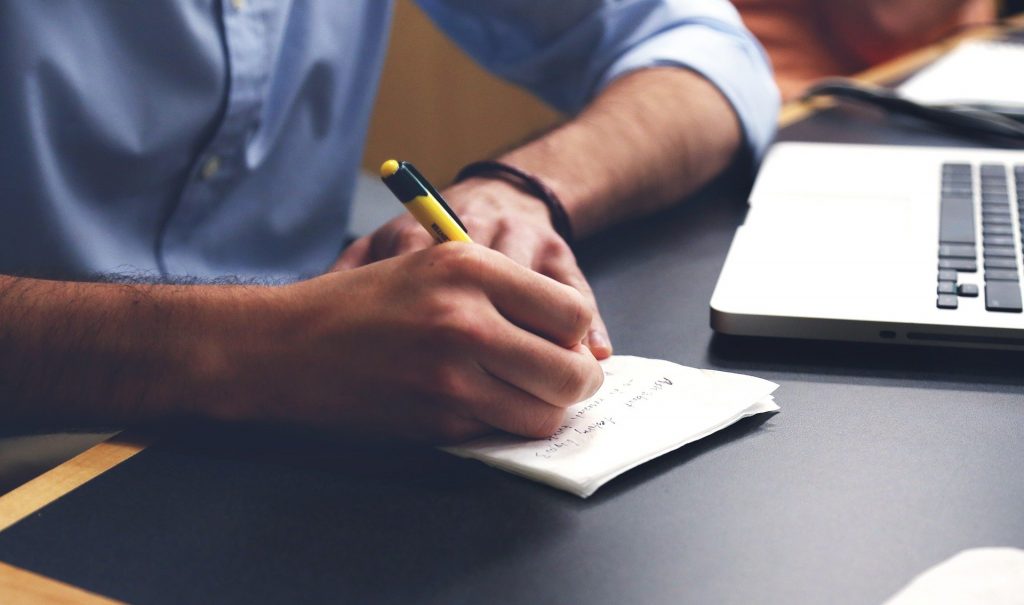 Nonfiction Copy Editing
Copy editing services coming soon! Check back in July 2022.
In the meanwhile, I'm building up some resources and articles for your reference. Check these out! ⬇
Search Engines Won't Buy Your Products
So why would you write for them?
Search Engines Are Getting Smarter
So Can You.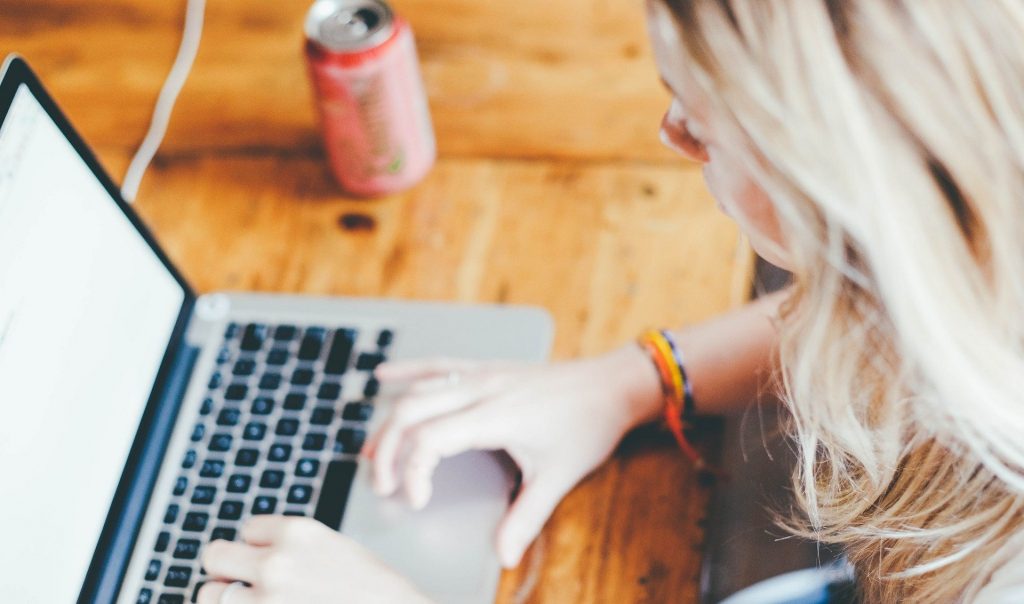 Your story is all in place—beta readers have combed through, the developmental editor is finished, and you're ready to focus on the smaller details of how each scene, paragraph, and sentence flows.