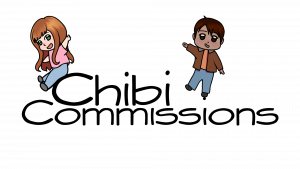 Want to see your characters squished into smol chibi form?
Then check out my chibi design service!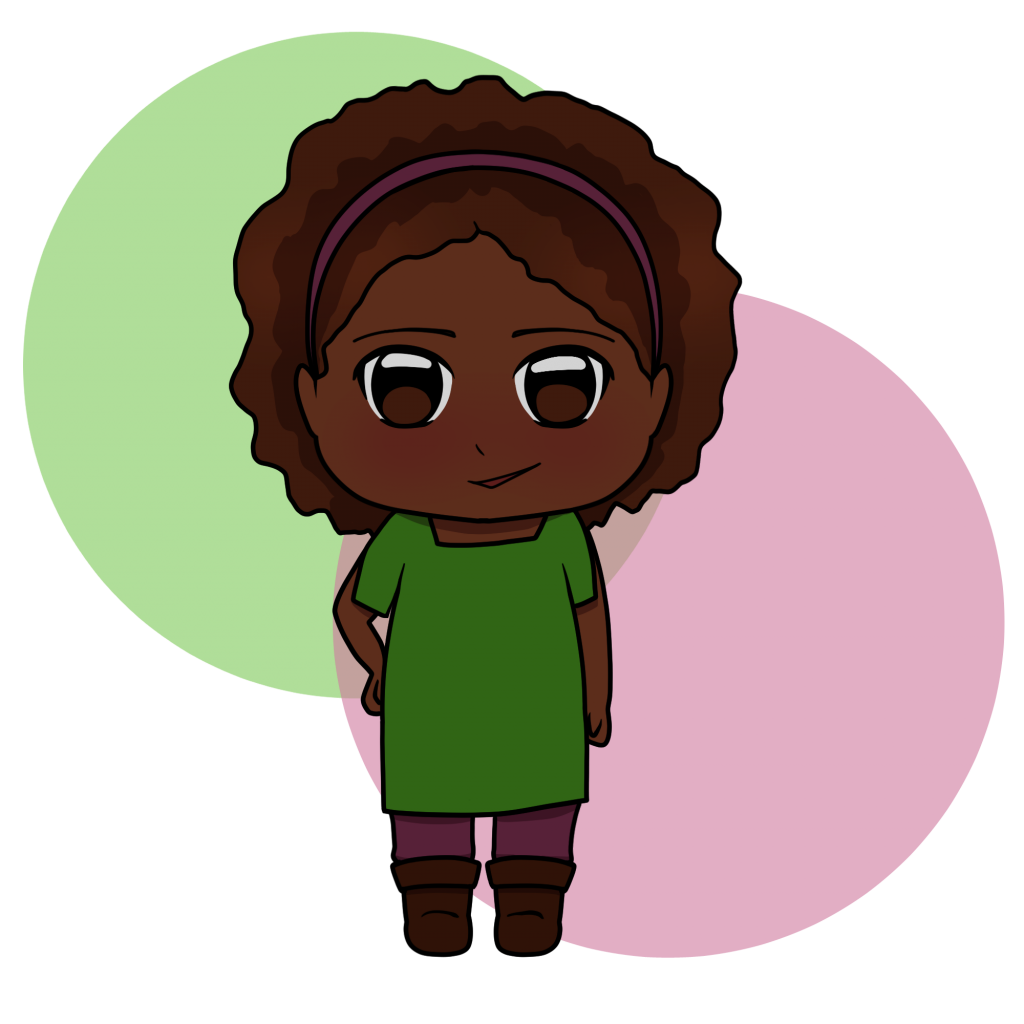 Use the online order form to choose the pose, style, level of detail, expression and more so you get the result you want without tons of emailing back and forth.
Each design you commission is royalty free! You have full commercial rights, even if you want to sell products or use it as an icon for your own brand.
I provide high-resolution art so you can feel confident having it printed on physical products in many sizes.
I also provide information to help you through the process of using your chibi art to promote your own work. I can even do the work of ordering merch for you and having it shipped right to your door.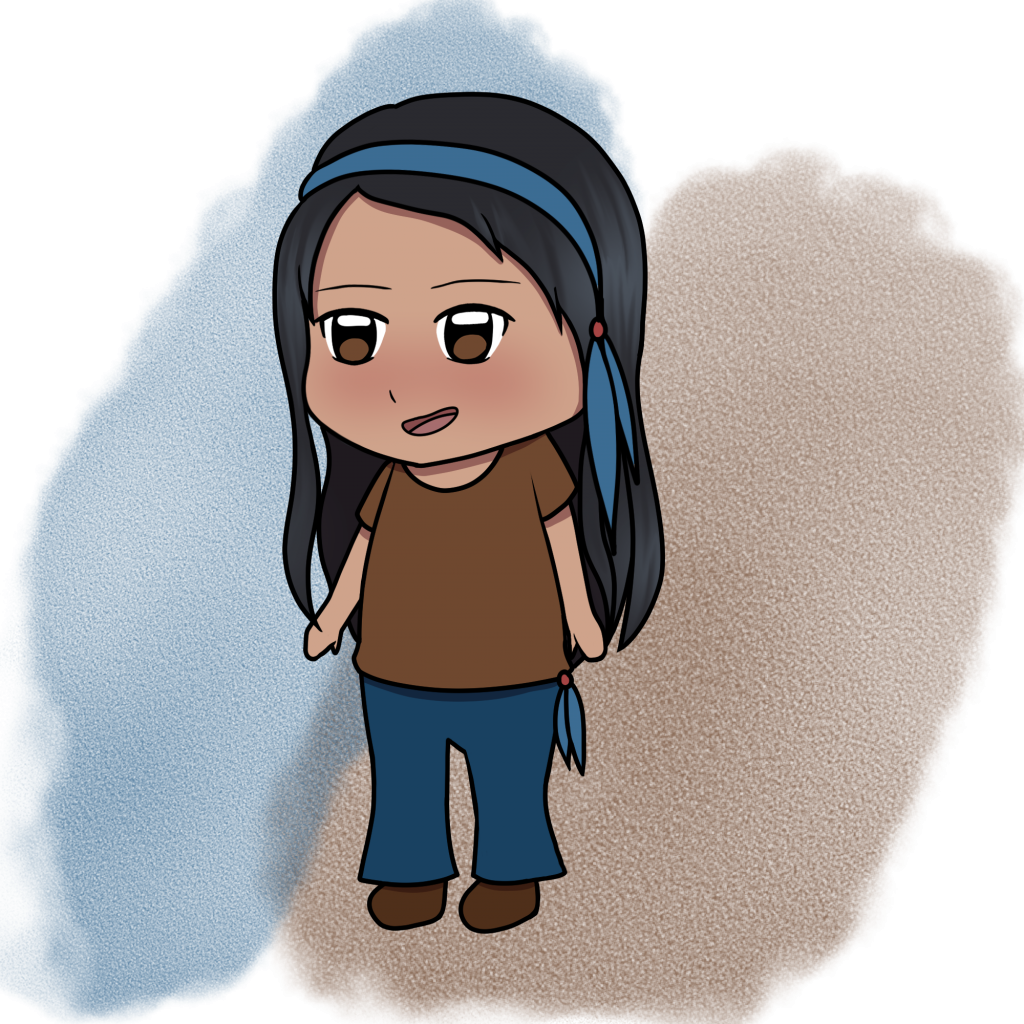 Each package comes with up to three alternate facial expressions included in the base price.
Variations, such as alternate poses and hairstyles, are low-cost add-ons.